Members Profile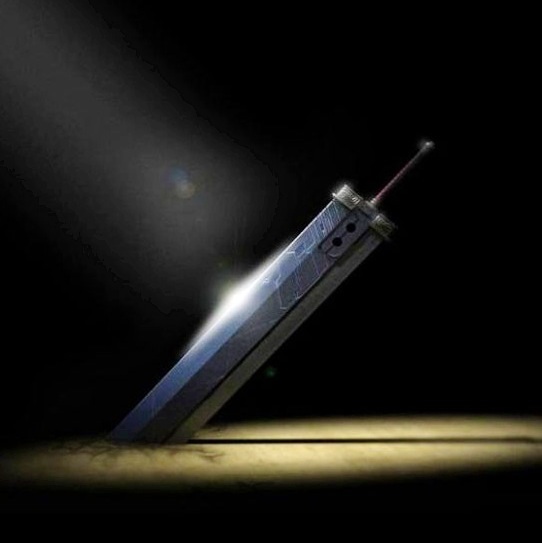 Alex Medina
New York / United States, Male, 18
Profession :

Novelist, Poet, Lyricist, Composer, Thinker

Education :

West Hempstead High School
14 Points
About Me : They say the pen is mightier than the sword. Well I say the pen is my sword.
Activities
Date
Poems Rated

6/19/2012 9:04:00 PM

6/19/2012 9:11:00 PM

6/21/2012 10:06:00 AM

6/22/2012 9:17:00 PM

6/20/2012 8:21:00 PM

7/24/2012 10:12:00 PM

6/12/2012 6:00:00 AM

6/9/2012 8:49:00 PM

6/12/2012 3:46:00 PM

6/12/2012 9:27:00 AM
Alex Medina's last comments on poems and poets
POEM: ~love's Diamond by Adeline Foster

(8/13/2013 9:43:00 AM)

Rather than have the patience to wait for their soul mate,
People settle for less.
Powerful.

POEM: Who Am I by Adeline Foster

(8/13/2013 9:28:00 AM)

After over 2000 years of literature, it is difficult to be original; but there is a unique style to each person's use of the pen. The style and form of expression is what defines us. We are who we are through our thoughts, words, actions, and expression. So whatever you think, whatever you say, whatever you do, and however you express yourself- that is who you are.

POEM: Beauty by Allen Steble

(6/29/2013 10:24:00 PM)

Amen.
The beauty of your words
Lies deep within their meaning.
Read all 147 comments »