Members Profile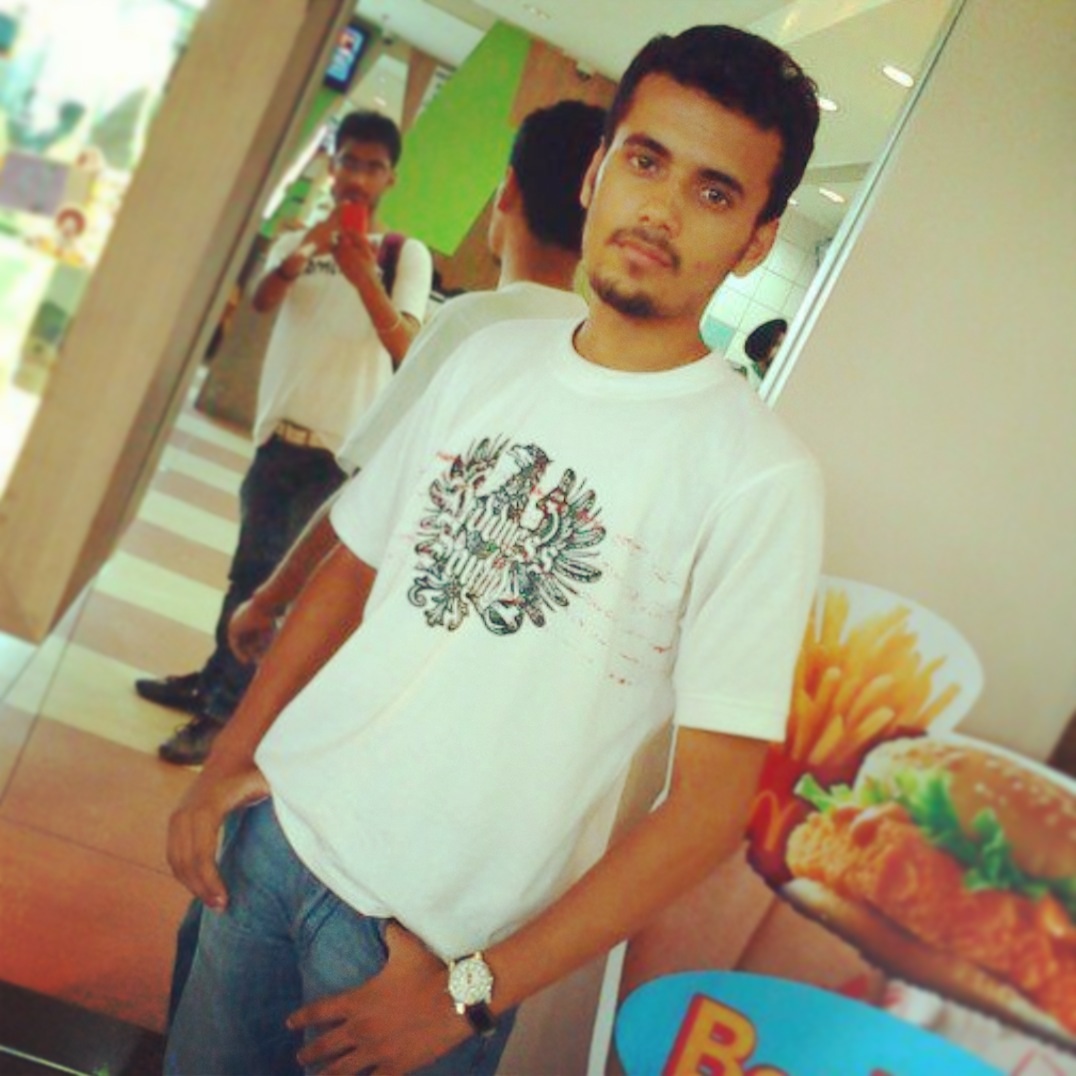 Sahil Sood
Sirhind / India, Male, 23

11 Points
About Me : I copy the exact words that comes from my heart.. Hope you enjoy reading my poems.. :)
Activities
Date
Poems Rated

3/31/2014 12:37:00 PM

5/5/2013 9:55:00 PM

5/2/2013 9:18:00 AM

5/2/2013 8:56:00 AM

3/9/2013 10:29:00 PM

1/25/2013 12:32:00 PM

11/28/2012 10:06:00 PM

11/27/2012 9:57:00 AM

11/10/2012 9:31:00 AM

11/8/2012 9:20:00 AM

Poems Liked

10/26/2014 11:45:31 AM

10/26/2014 11:44:54 AM

10/26/2014 11:44:24 AM

10/26/2014 11:44:19 AM
Latest 5 Poems of Sahil Sood
Sahil Sood's last comments on poems and poets
POEM: ......Never Look Like One... by Yash Shinde

(3/31/2014 12:32:00 PM)

Dear Yash, you amazed me with this piece of art.. Never expected this kind of poem from a poet of this age. Very well expressed the emotions and problems of female with beautiful rhyming. You are a mature poet and i'm sure you have a bright future. Keep writing my friend.

POEM: The Rosy Lay by Yash Shinde

(3/14/2014 11:05:00 AM)

This is lovely my friend.. Very beautiful and well expressed. Excellent portrayal of someone's love and comparison through nature. But this is how it works, life just goes on.. I enjoyed it.. Glad to see you back.. Good luck!

POEM: Maa Tuu Yaad Aati Hai.... by shraddha shraddha the poetess

(2/19/2014 10:07:00 AM)

a very touching poem.. no one can replace the joy of mother's love.. beautiful poem..
Read all 67 comments »